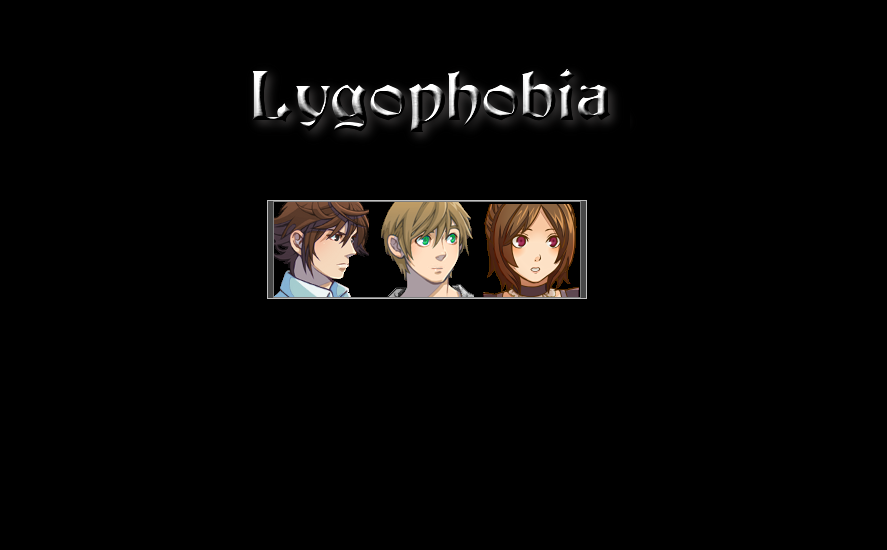 Add Review
Subscribe
Nominate
Submit Media
RSS
You take on the role of several different main characters that our connected to the town of Springfall and the murder of a young woman that went missing sixteen years ago. Her spirit continues to roam free and her true intentions are shrouded in mystery. It's up to you to decide the direction of the story and discover the mystery behind Springfall or die trying.
If anyone wants to possibly assist with this game, then send me a message. Voice actors and artists are really what I need at this point.
I would also really like to hear everyone's thoughts on the demo. Please comment and tell me if you like it or not.
Characters
Jeremy Miles -
A freelance writer that suffers from a phobia of the dark.
Christian Rivers -
A homicide detective that struggled with being an alcoholic for many years.
Barbara Parker -
A young woman that is in a romantic relationship with Jeremy and slowly begins to realize her parents dark past.
Amy Reed -
A little girl that disappeared from the town of Springfall sixteen years ago.
Latest Blog
No blog entries have been posted yet.
Production

RPG Maker VX Ace
05/22/2014 02:47 AM
08/22/2016 07:52 AM
07/20/2014
25103
32
901