KOULUCKY'S PROFILE
Search
Filter
Jaina Proudmoore as a Stand User: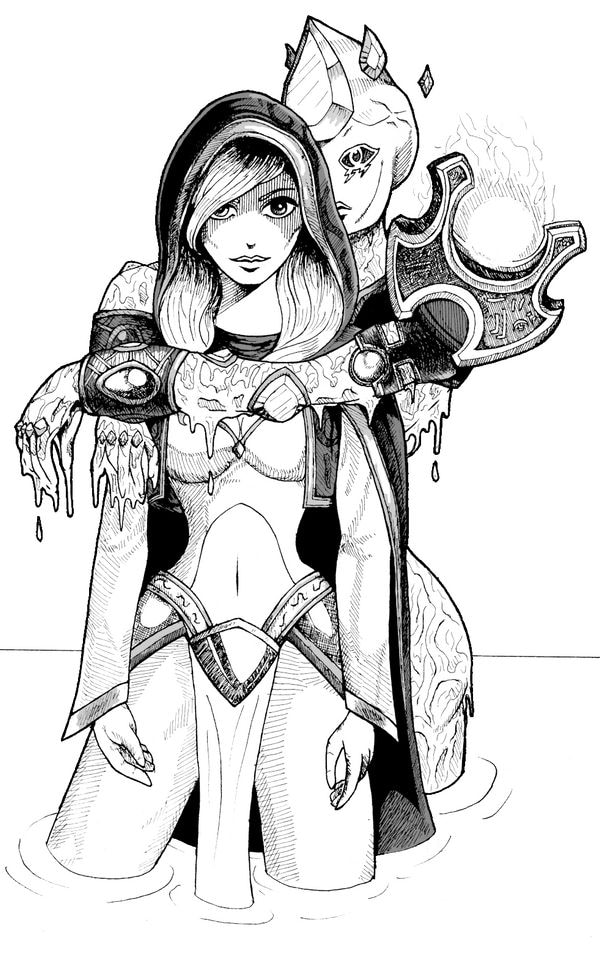 @Momeka & @visitorsfromdreams: glad you like it!
@Faye: Looks great, I especially like the statues!
Also, yup, it's supposed to be lava.
Here's an updated version of the image I posted previously, I replaced the throne with a more demonic looking one to accommodate the lord of darkness Erebus, and modified a few other things a bit:
author=Pyramid_Head
That looks really cool. The colour palette reminds me of Just Breed.
Thanks, the sprites & color palette are actually from Dragon Quest IV & Dragon Quest III.
Screenshot of a Dragon Quest fangame I'm working on (that's in very early development):
WIP of Maeve
aka evil Scarlett Johansson
, an antagonist from a game I'm working on:
Tfw I should be working on the game bcz I got so little done but I'm playing borderlands