ALTERED'S PROFILE
Altered
196
My name is Sullivan, I am non-binary, and I have radiation poisoning!
Search
Filter
I'm gonna die!

I'm excited this seems interesting, also finally Frogge will stop asking about it
Have them power your house by their electric attacks
I sure hope they all have hairnets
Windy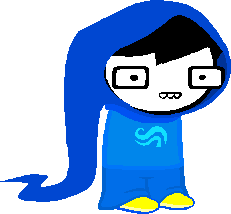 Psychology
I'm thinking about zDS using wrestlers as slurs
author=OzzyTheOne
I should start being more active on the forums again. Discord is fun and all, but forums have a certain charm to them that is lost in text chats.
It's the nostalgia and slower pace
I can't wait for *looks at smudged writting on hand* Soap Islet