TFT'S PROFILE
TFT
WHOA wow wow. two tails? that is a sexy idea...
368
dilly dally shilly shally
Search
Filter
+1 for charm
dude, this game is incredibly detailed and the amount of polish and dedication makes me incredibly nostalgic.
fantastic job everyone who has worked on this. it's so incredibly difficult to get hooked into rm games because they just lack that charm and small details that create a cohesive experience. super eager to keep playing.
games blss, child of mana.
yooo
author=Archeia_Nessiah
I don't mind working for free on it...as long as I don't lose rights to the assets
I can contribute enemy designs for free to make the process easier for you, old friend...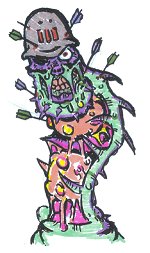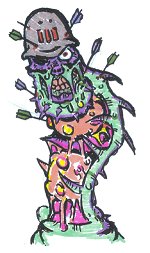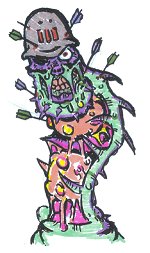 60+ is..a staggering amount tho.
i am really not kidding. i am rpgmaker legac y and i have 30mb storage space.
dude just make a twitter. stop being a bad.
rainbow nightmare is bi curious. can you make that a thing. thanks. it's important.
special shout out to dookie for this:



#anitaschestsize
#zoe4dough.com
#savezoesnudes
gl bro. was talking about you with nessiah not too long ago. funny you should appear from the darkness.........